why choose Aftermarket Arbitrage?
Our founders have been involved in this community since the original days of sneaker Twitter, way before reselling was largely popularised. We spent over 6 years and countless hours combined trying to build a system that we can use to make a side hustle as easy and as profitable as possible.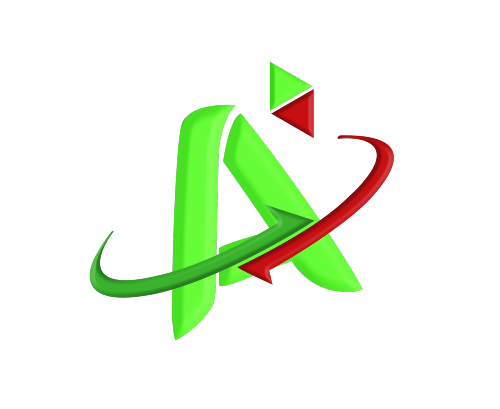 Passion
Our founders have been reselling for over 5 years. We are committed to sharing our expertise to ensure your success.
Friendly Community
Our team provides 24/7 support and our like-minded members support each other in the pursuit of chasing profits.
In House Developers
We have a team of developers at your disposal. Working to bring you some exciting tools, monitors, and scripts for low-key sites that bot producers fail to cover.
Ambition
Our success can speak for itself, but we are never satisfied. We are continually looking to expand our reach and build upon our services to maximize your experience with us.
We have watched the reselling game change throughout time and have now decided to share our knowledge and expertise through this group. As a team, we have progressed from selling very few items a week to scaling up to a full-time income that we can rely on depending on how much work we want to put into it. Through years of research and development, we believe that we have tailored the perfect solution for you! One of which allows you to make lucrative sums of money through buying and selling products with the minimum amount of time and effort a week.
Our team is solely dedicated to your success and we are confident that we provide everything you need to start or expand your reselling career! From educating beginners and fostering their success to providing exclusive group buys and tools to support the experts, we cater for you all. We are here to help.