START

YOUR AMAZON FBA HUSTLE

TODAY
A simple step by step approach to both starting and scaling your Amazon FBA business. Your success is only a couple of clicks away…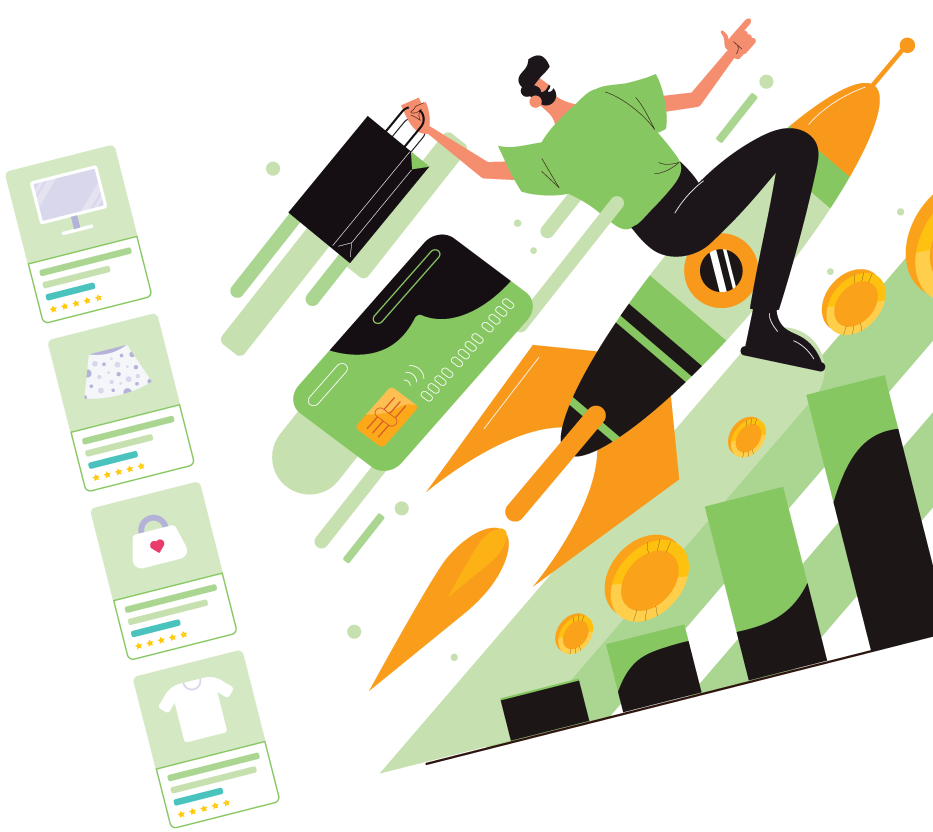 Think of Amazon FBA as a way to outsource all the boring stuff that comes with selling stuff online. You just send your products to Amazon, and they take care of the rest – from storing it in their huge warehouses to packaging and delivering it to your customers.
You get to focus on new products to sell and make profit. And since Amazon is one of the biggest online marketplaces in the world, you can reach millions of shoppers with ease. Cool, right?
Amazon FBA Seller Membership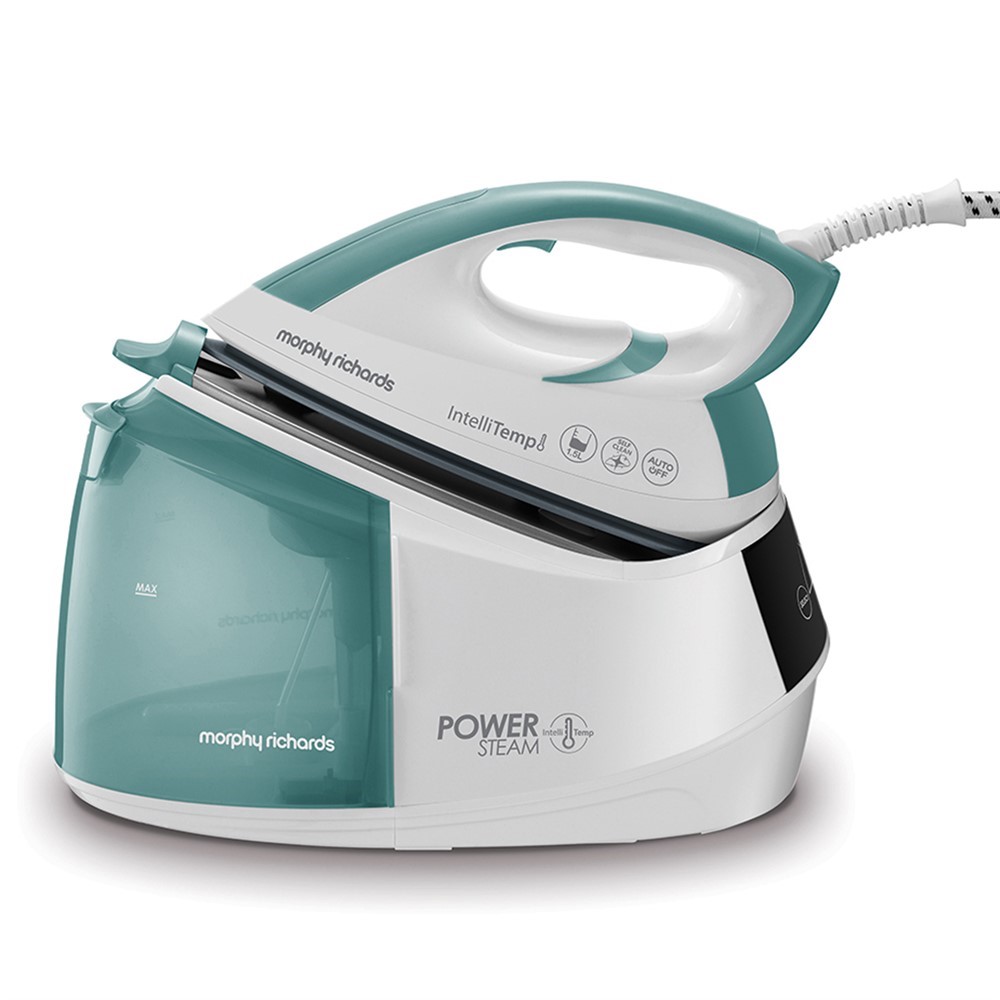 Morphy Richards Steam Iron
One simple package, everything you could ever need.
AMAZON FBA SELLER MEMBERSHIP
How does the aftermarket platform work?
With Aftermarket Arbitrage, you get full access and support to a network of experienced and knowledgable Amazon FBA Sellers. You'll be provided with the latest and greatest leads for products to sell on Amazon that'll make you profit.
We take out all the hardwork of finding the right products to sell and Amazon FBA gives you the platform to sell and ship those products with very little effort.
Tom Skinner, apprentice & MasterChef star shows us how it's done
Join Tom Skinner, apprentice & celebrity masterchef TV star, in his first journey into the Amazon FBA hustle.
Tom makes a whopping £400 profit from a single trip! What's stopping you from doing the same?
Your most commonly asked questions answered.