Aftermarket Arbitrage is proud to introduce Aftermarket Amazon. A service to help you grow on Amazon.
With Amazon becoming the biggest marketplace in the world with over 86% of people in the UK (that's over 58 million people) using their service we are proud to introduce Aftermarket Amazon.
Inside this exciting opportunity, you will meet our dedicated team who will teach you everything you need to know from getting started to providing you with quality leads daily, helping you source your own products and finally, take you to the next step and teach you how to grow and eventually talk directly to wholesalers and brand owners.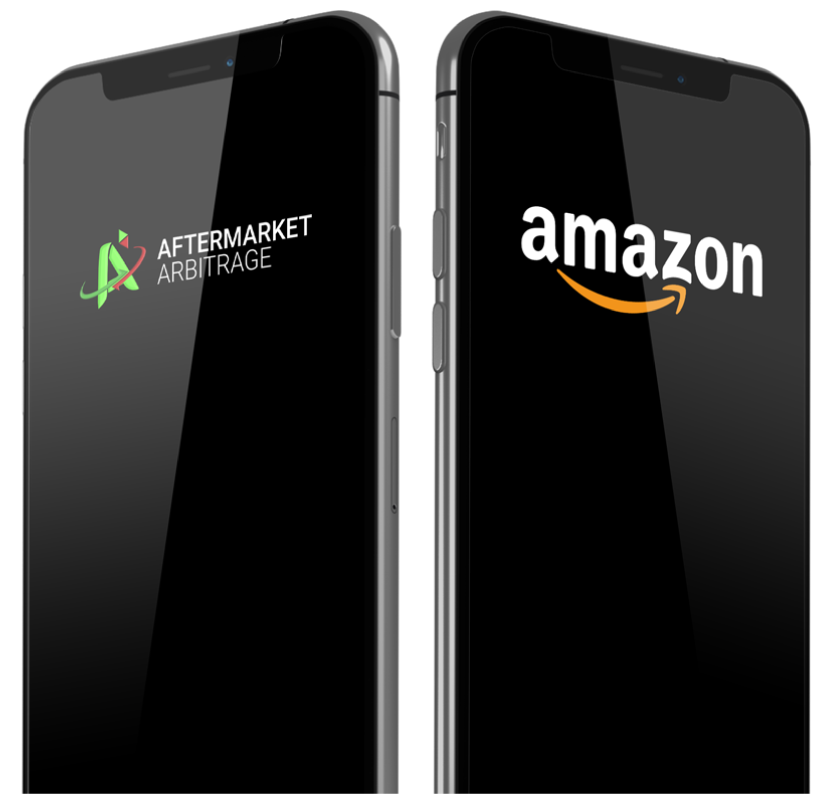 What is Fulfilled by Amazon (FBA) and how does it work?
Through leads provided from our specialist team or with the help of software, you will find all your products from local retailers, online retailers, wholesalers & brands.
Once you have the product in hand, all you need to do is add the product into your Amazon Seller Central account, label and box each product and send them to the Amazon Fulfilment Center.
Once your shipment arrives at Amazon, they will take care of all the dirty work, such as storing, packaging and shipping your order to the customer leaving you to simply enjoy or reinvest your profits!
Community of FBA enthusiasts