Bespoke Tools For The Community
How do we help you make money?
At Aftermarket we've created the UK's leading solutions to one thing… Profitability. Everything encompassed within our platform is geared to one thing, making you the extra money that you desire.
These range from: Handing you products, Access to product finding software, A-Z guides, Video tutorials, Step by Step instructions, teaching you how to find your own products and so much more. Check our full list below.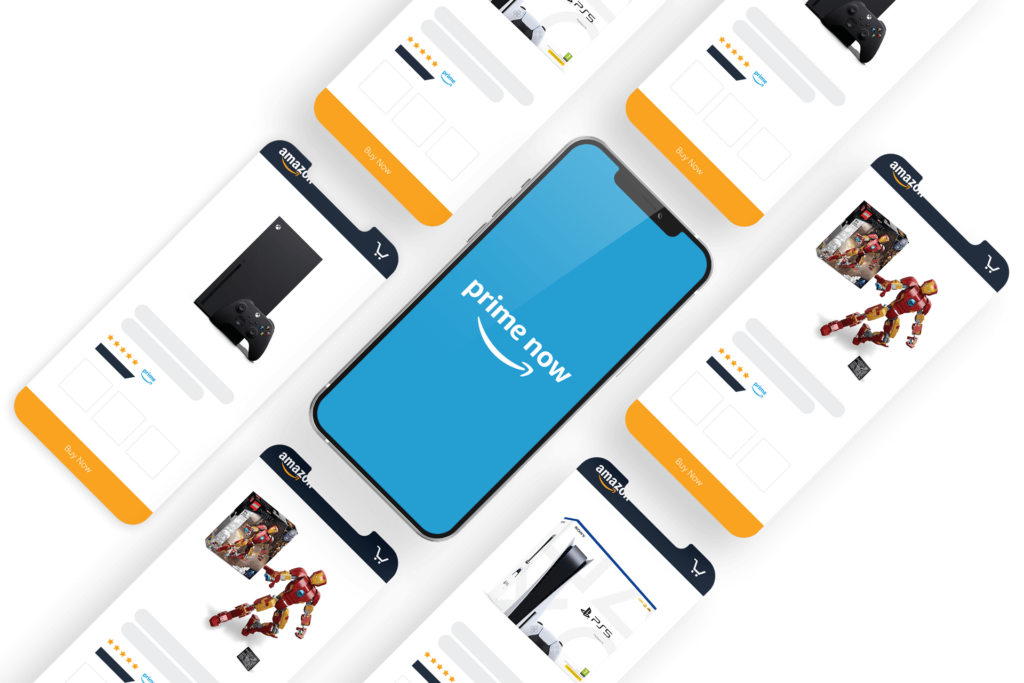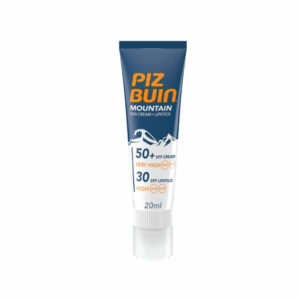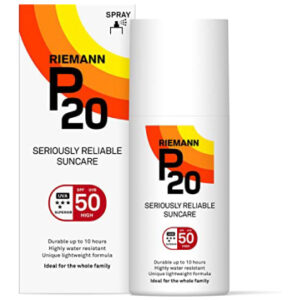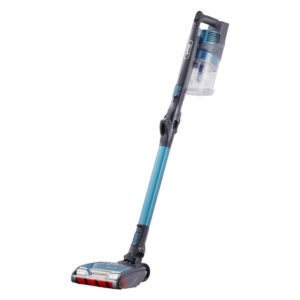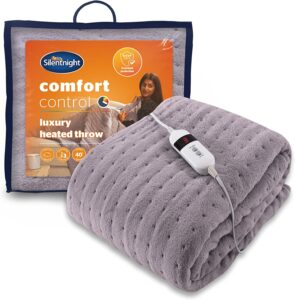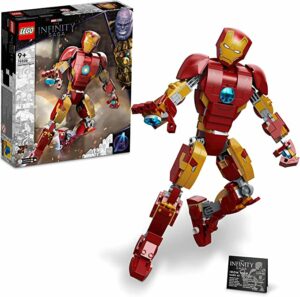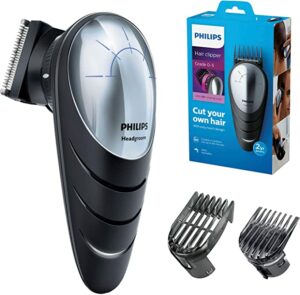 What can you expect from AMA?
When you signup with Aftermarket, you're actually working with a network of services to help you achieve huge goals. We have partnerships with other companies to kick start your journey into the FBA market.
Unlike other reselling communities, we actually assist you with some of the important stuff.  We'll help you become a limited company and get yourself a business bank account so you can get things done properly. So expect a call from our team after you have joined us. Welcoming you and helping you get the ball rolling.
From just £49.99 per month