Never heard of Amazon FBA before?
Well you've missed out on the easiest and most proven side income there is. Good job you found us.
Amazon FBA stands for "Fulfillment by Amazon." It's a service provided by Amazon to help online sellers store their products in Amazon's warehouses. When a customer places an order for a product you're selling on Amazon, the company takes care of picking, packing, and shipping the item on your behalf.
They also handle customer service and manage returns. This way, you don't have to worry about the logistics of order fulfilment, and you can focus on selling and growing your business. It's like outsourcing the storage and shipping part of your online business to Amazon.
Pretty cool right?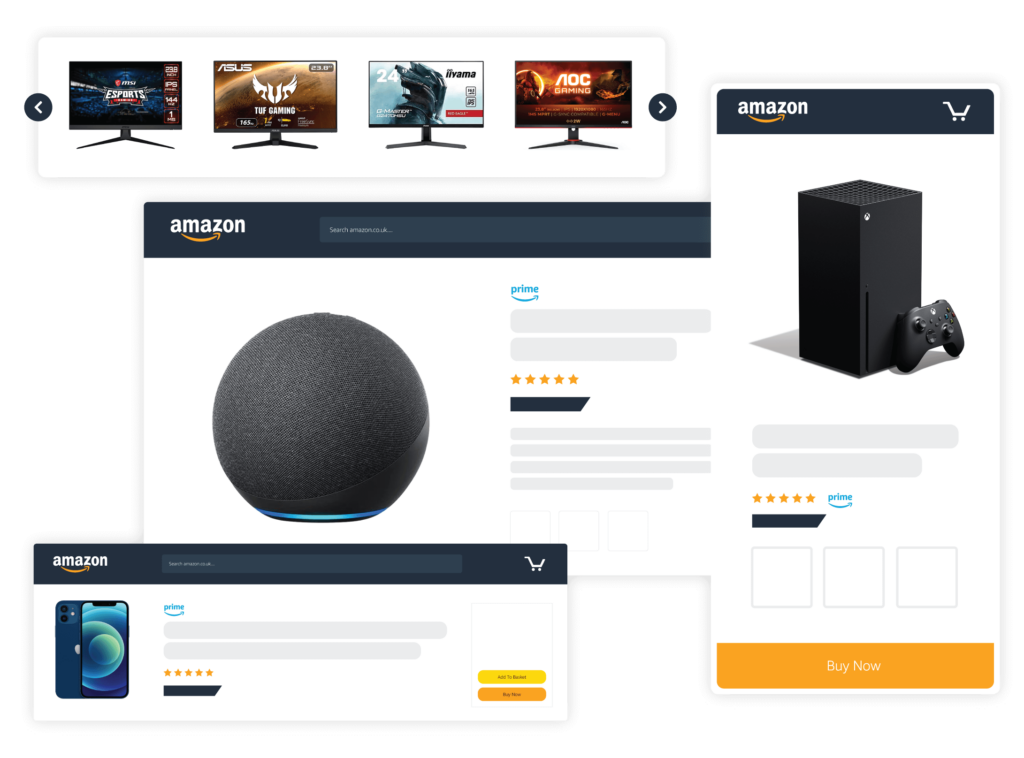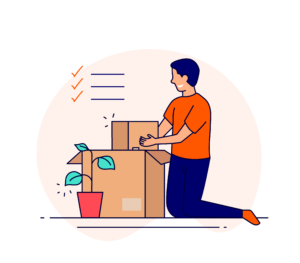 Source Your Products
Start by finding a product, or products, that make profit. Hint: We do this for you!​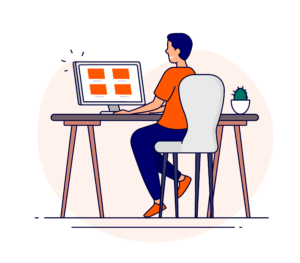 Add To Amazon
Buy and add your newly found products to your amazon store (don't worry we show you how to do this with ease)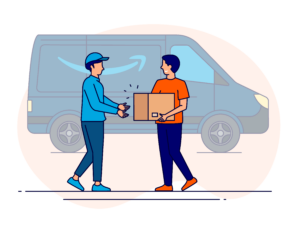 Ship To Amazon
Amazon will arrange collection of your products to store in their warehouses.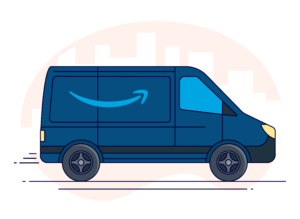 Track Your Orders
Watch your orders come rolling in from the comfort of your home, no extra work required.​
Reap The Rewards
Check out the profit numbers climb in your Amazon FBA account - we absolutely love to see this!​
What's the process? Where do I start?
Aftermarket is committed to providing industry leading tools and communities to help you make huge profits.
Along with our dedicated team, AMA is a massive community of like minded people. We're all here to push you forward and make money.
Why choose AMA over our competitors?
When you sign up with Aftermarket Arbitrage, you're actually immersing yourself into a network of professionals with a plethora of resources and custom solutions. We develop our own strategies and tools that you will not find elsewhere. Why? – because we care. Your success is our priority.
See how easy it really is!
From just £49.99 per month