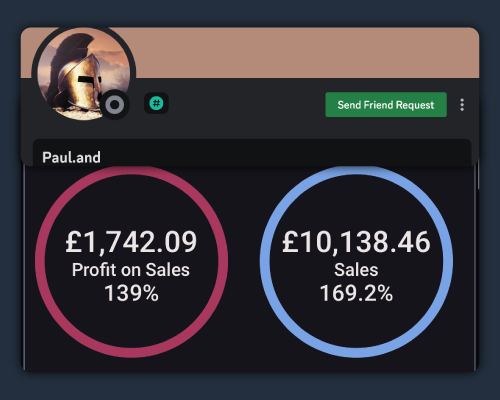 Brilliant results for this 3rd month!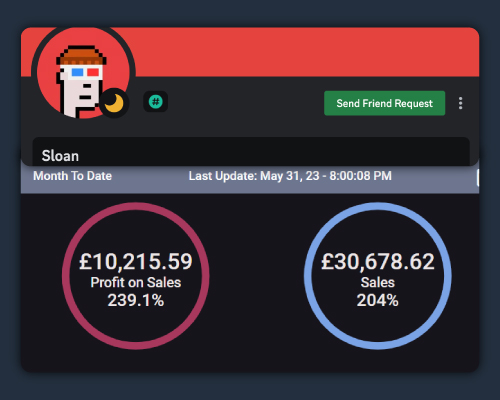 An unbelievable month, what a result.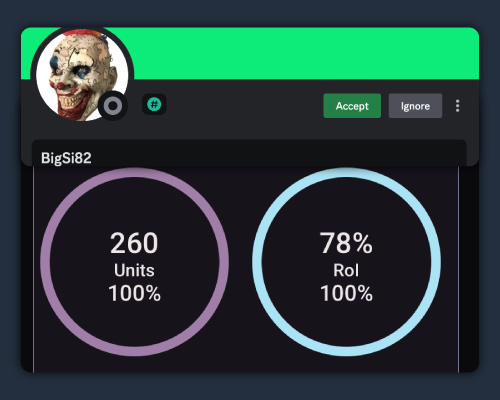 A great first month for this!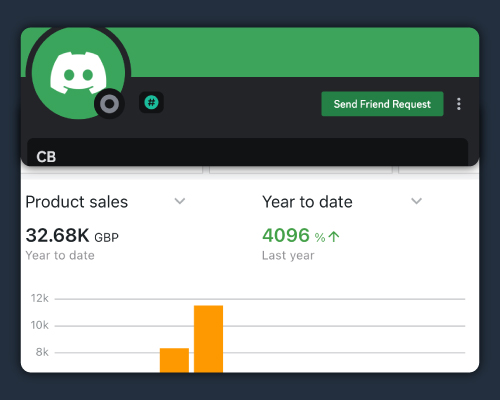 Wholesale and RA are really taking off
The more effort I'm putting in, the bigger the reward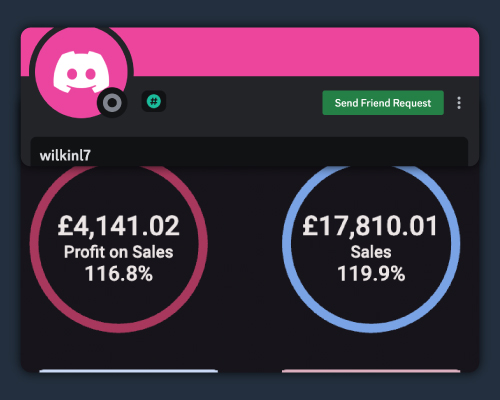 Very pleased with this month. Best month for revenue.
Not quite as good as Dec and Feb for profit, but still very happy.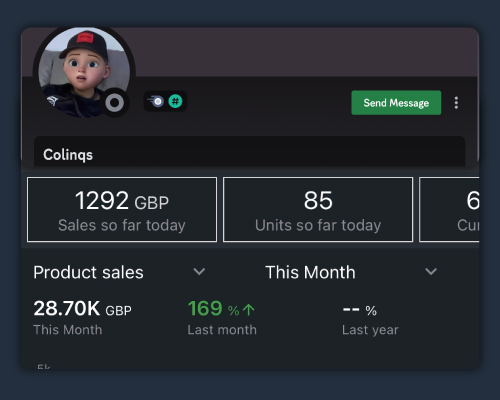 28k this month with 9k profit
A whopping £28k sales in a month!!! That's crazy!!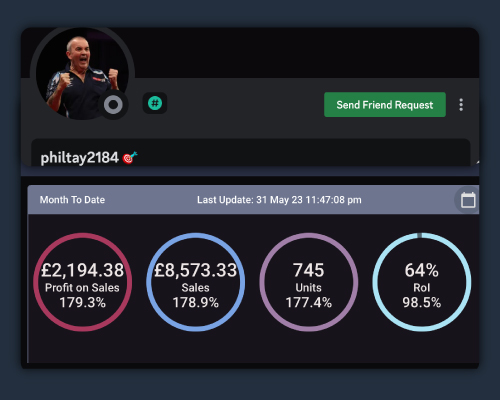 Target certainly wasn't £8.5k!
All done without a credit card or big bankroll buzzing to see where this goes next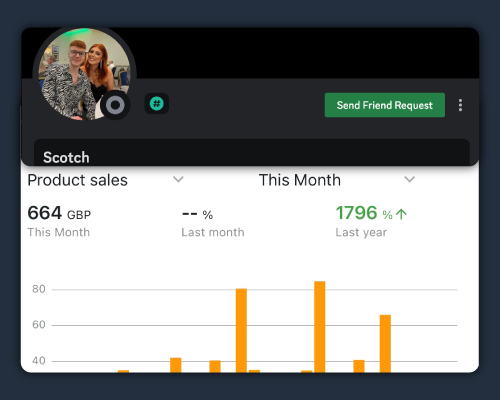 First month, with consistent sales
First month. Next month target is £1000. With consistent sales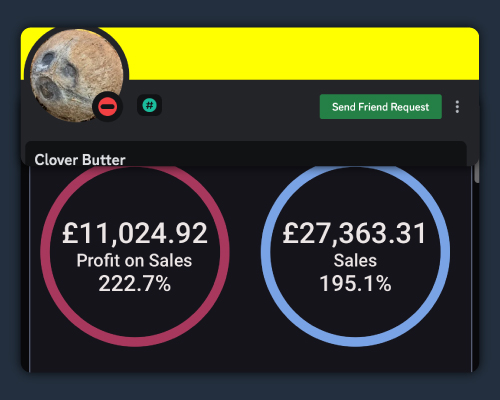 Finishing on £11k profit for the month crazy
An impressive finish to the money at £11k!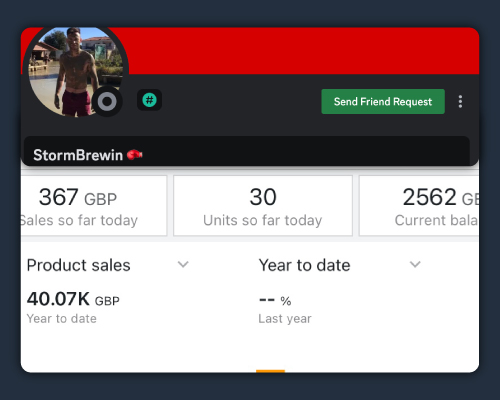 StormBrewin hitting a MASSIVE £40k milestone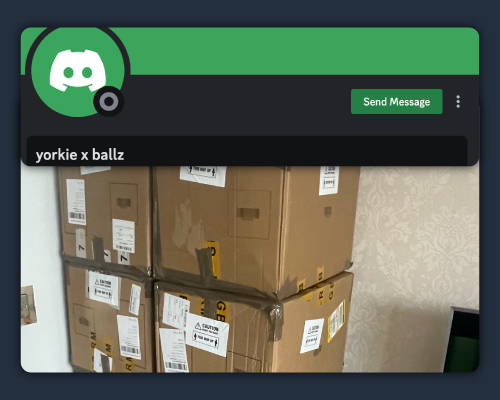 1000 units – side hustle Sundays
User Yorkie with 360kg of packages ready for collection!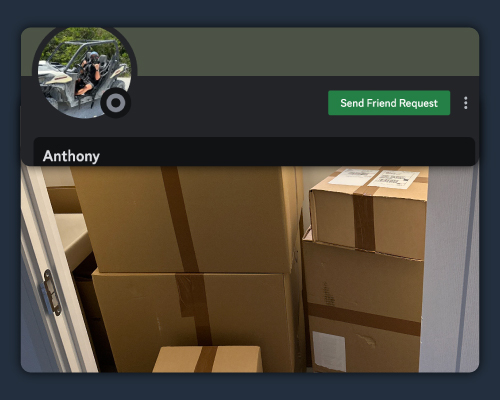 Ready for Monday collection
255 units ready for collection and a decent first week in the bank!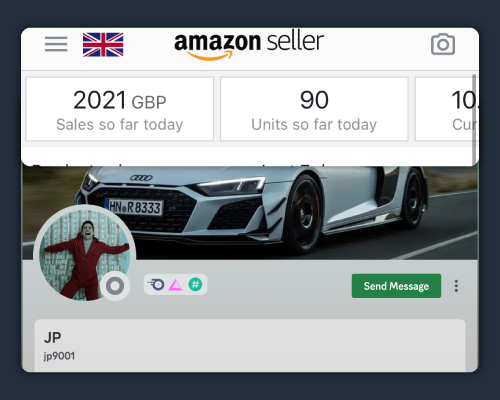 JP banking over £2000+ in sales just on a Sunday!